Top notch
parental control app
for full phone monitoring
The comprehensive monitoring app that gives a detailed overview of your child's phone and online activities. Keep monitoring of any phone remotely with full confidentiality
Find out what they're saying and where they're saying it
With Parentaler, you can easily keep an eye on their conversations on popular messengers and social media with just a single click.
See their GPS location
It's now easier than ever to stay on top of your child's whereabouts. All you need is access to the internet and Parentaler!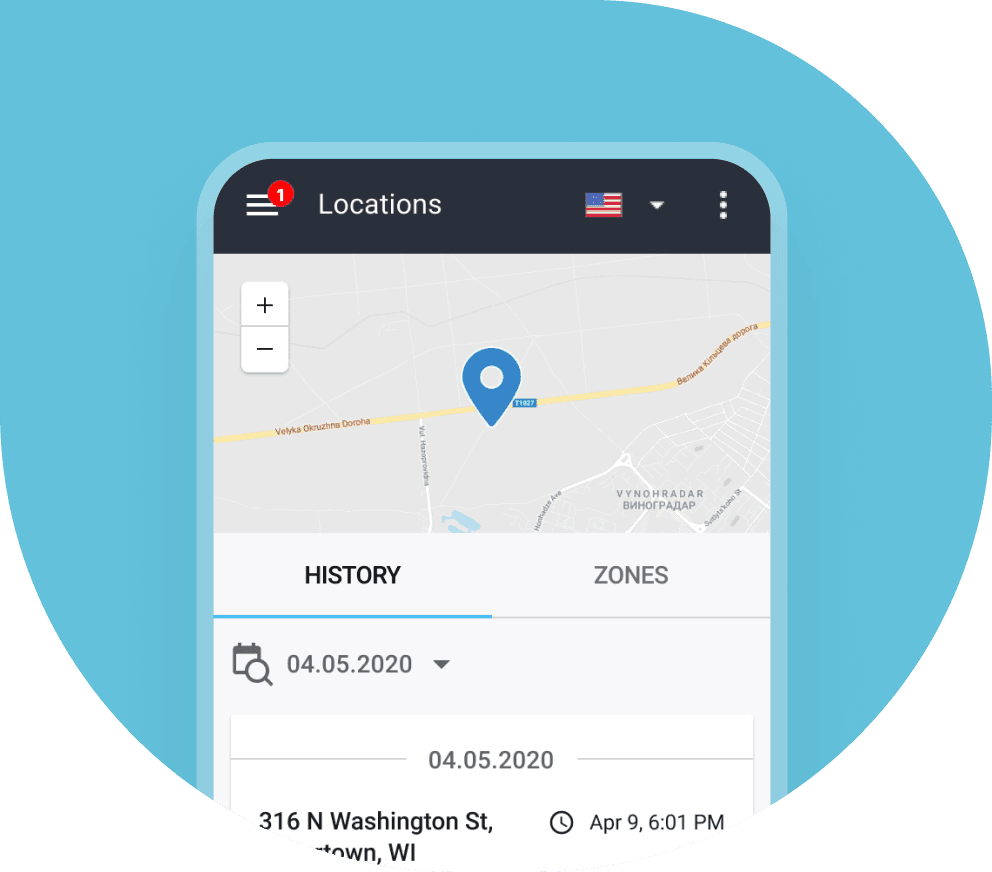 This software is a must-have for any parent. Knowing where my kid is at all times is priceless.

I was hesitant to use a parental control app, but Parentaler has been such a lifesaver. So easy to use, and it gives me peace of mind knowing where my child is.
I'm so glad I found Parentaler. As a single mom, it makes me feel better to know where my son is all the time. Additionally, the alerts have already come in handy a few times. Highly recommend!
Restrict their browser & apps activities
Take a peek at what your kids are doing online and what apps they are using on their phones. Restrict access to things you disapprove of.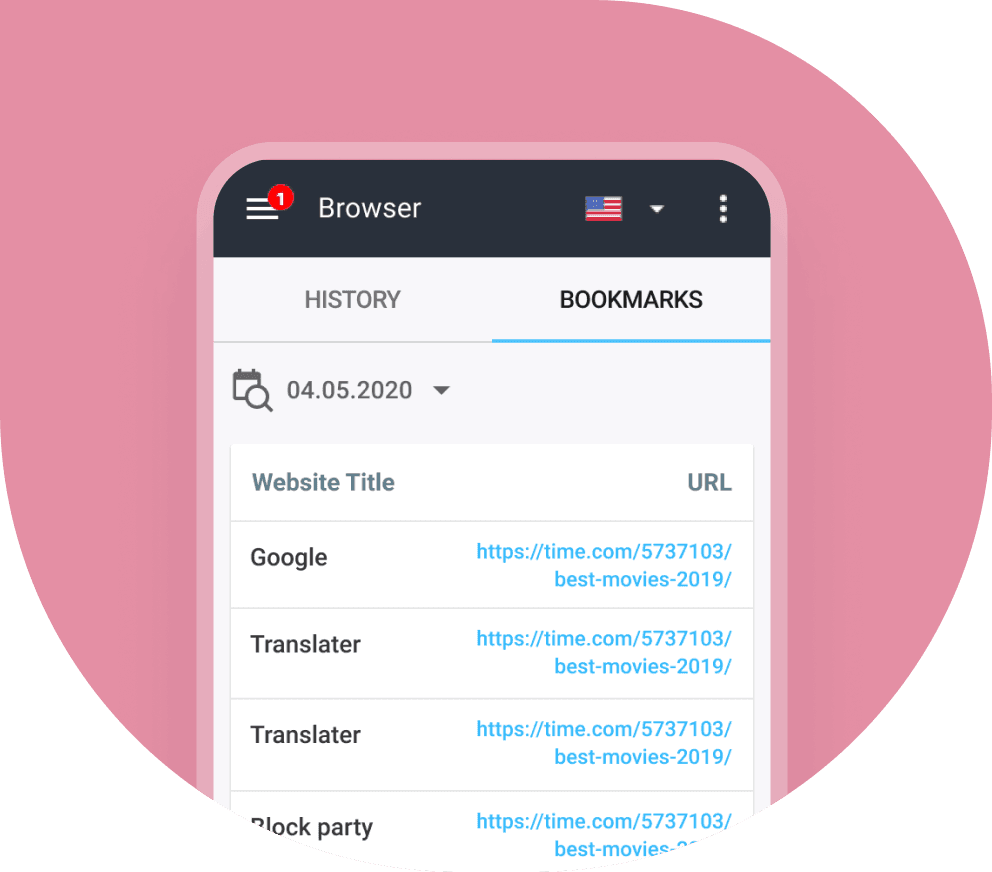 It's so easy to block apps and websites I don't want my kid using, and the porn-blocking feature is a godsend. I still don't know what we would do without it.
Parentaler is the bomb. I can block all kinds of apps and websites on my kid's phone, and it's so easy to use.
Before I started using the app, my kid was always on her phone, driving me crazy. But now I can block certain apps and websites, and she's way more focused and less of a brat. I'm telling you, this phone monitoring app is a must.
Know who they talk to and when
Access all of your child's phone conversations, including phone calls, SMS, and emails.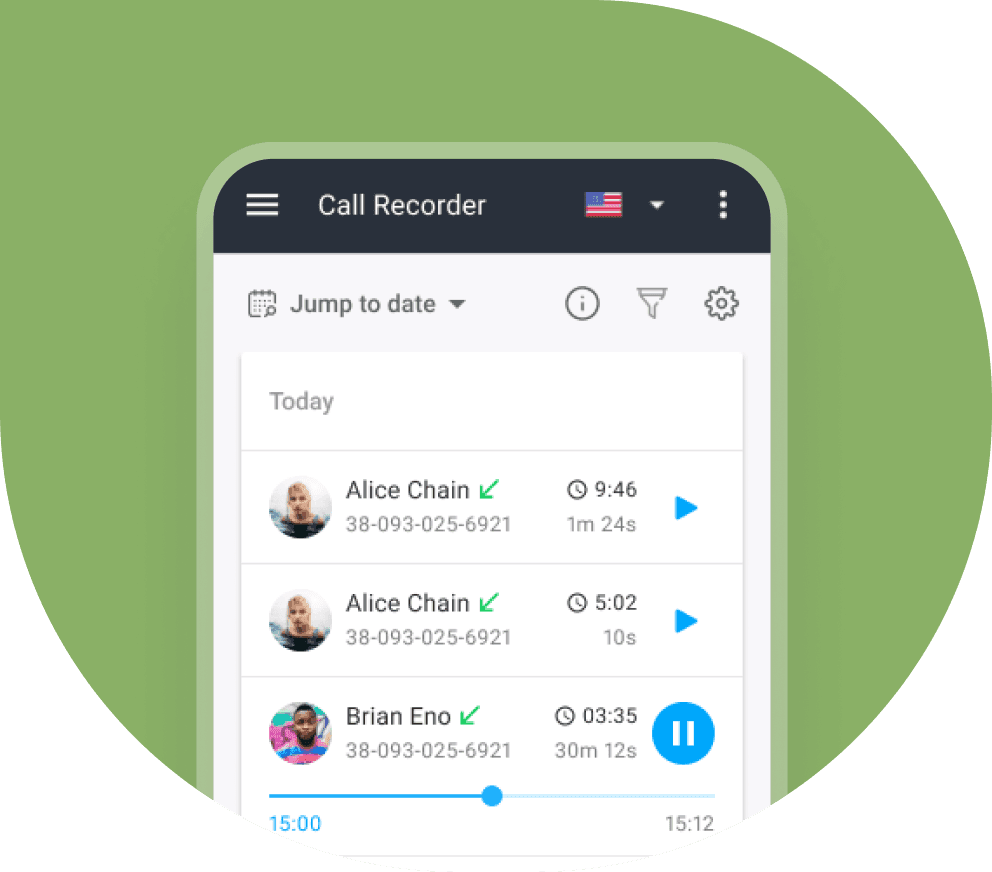 I never realized how much my child had been on their phone until I started using this app to monitor my kid's phone. It's been really eye-opening and helpful in setting limits for them. Plus, the call and text viewing features are super convenient.

I've been using this parental control app for a few months now, and it's been a huge help in keeping an eye on my teenager's phone activity. I can see exactly who they're talking to and what they're saying, and it's allowed me to have some crucial conversations with them about online safety. Highly recommended for any parent.

I was hesitant to start checking my child's phone activity, but I'm so glad I did. It's given me a better understanding of how they use their phone and has helped me set some necessary boundaries. Plus, the call and text viewing feature is super easy to use and has been really helpful in keeping tabs on their communication.
Other features
There's even more that Parentaler has to offer!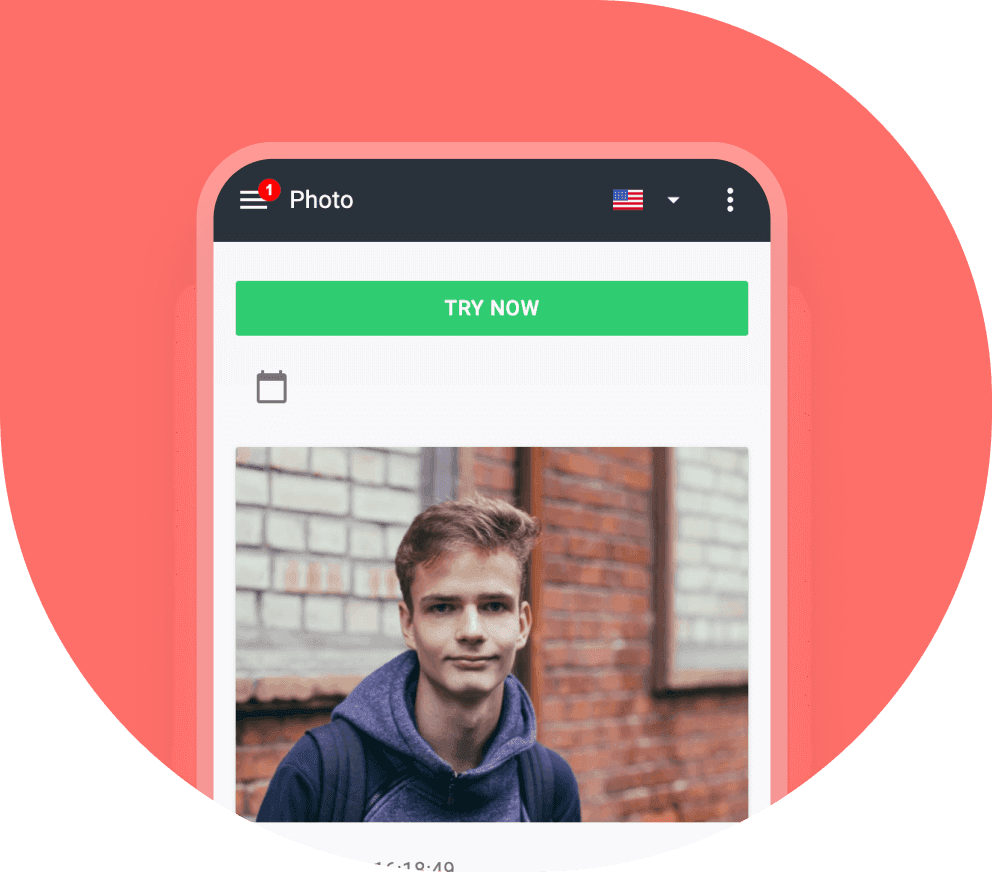 I've tried other parental control software before, but this one is by far the best. It's user-friendly and has all the features I need to keep my kids safe online.

My child had some issues with cyberbullying. With Parentaler, I could see what was happening and step in to help. It's also great for keeping their phone usage within limits and ensuring they're not spending too much time on social media.

I was hesitant to use Parentaler, but after seeing my kid's grades start slipping, I knew I had to do something. I installed the software and could see exactly what they were doing on their phone and ensure they focused on their school tasks. So glad I gave it a try.

I never thought I'd need software like this, but my teenager is constantly on their phone. It's very helpful to keep an eye on who they're talking to and what they're doing online. It's also great that I can restrict certain apps or websites if they spend too much time on them.
Compatible with Android and iOS

The application works smoothly on any iPhone, iPad, or Android device. You can also access your dashboard from any device or browser.

Quick and smooth installation

Get up and running in no time with our detailed installation guides and easy ordering process.

Quiet monitoring

Our parental control app operates in the background mode. No notifications or alerts are sent to your child's phone, so they won't know when you're looking. Sometimes it's essential.

Around-the-clock support

Our multilingual support team is there to help with any questions or concerns 24/7. Just message us in the chat or send an email, and we'll get right back to you.
46% of customers have been using the application for more than 3 months.

73% of customers use the application every day during an active subscription.

85% of customers are satisfied with the functionality and usability of the application.

97% of customers are satisfied with the 24/7 support service.
Do you know what's happening in your child's world?
As a parent, it is natural to want to know what is going on in your child's life. Especially since children, teenagers, in particular, like to keep a lot of things to themselves. Granted, you'd like to think that your child is different and know better than to get into trouble, but numbers say the opposite.
Know when your child needs your help or support
Nothing can go unnoticed if you know what to look for. These red flags and behavioral changes may signal that your child is struggling or in trouble.
GET HELP
Self-harm, like cutting, bruising, or excessive piercing and tattooing
Sudden changes in friendships or desire to keep certain friendships a secret
Changes in behavior, such as sluggish thinking, sudden outbursts of anger, or distancing
Low self-esteem and negative self-talk
Declining grades or frequent absences from school
Crying fits without warning or explanation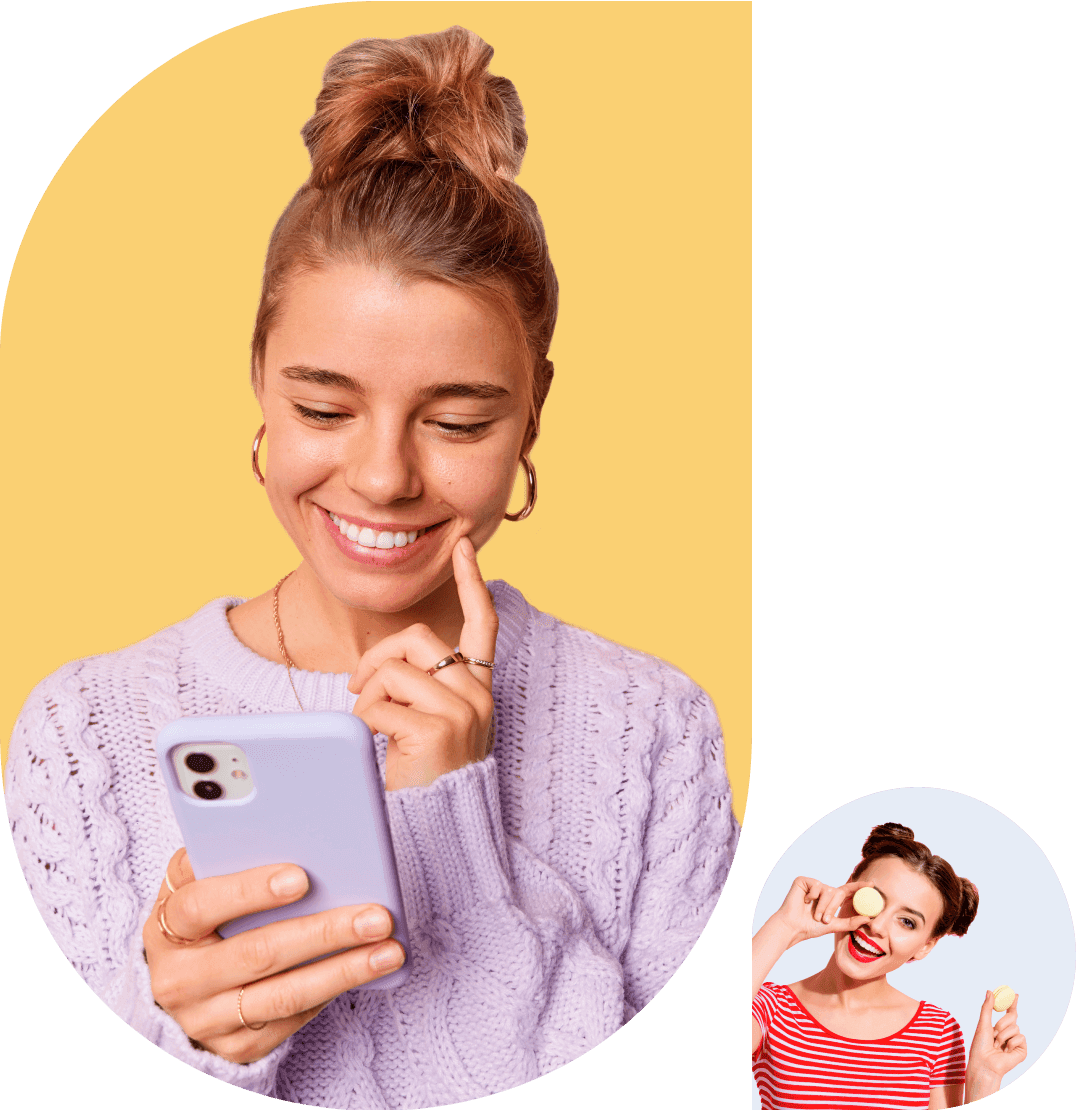 Always know with Parentaler
As kids grow and become more curious, they may come across new people and situations that are way beyond their understanding or ability to handle them. While it's fairly easy to keep an eye on them when they are around you, their online world is usually off-limits for parents or other adults. Our app helps parents stay informed about their child's online activities and ensure they are making responsible decisions. With Parentaler, you can:
Keep an eye on their online communications
Block access to inappropriate or explicit content
See their location on the map and stay up-to-date on places they visit
Give your child the space to grow and learn while still being a responsible parent!
Try now
Read our articles and news
Find answers and interesting articles for yourself.
Read more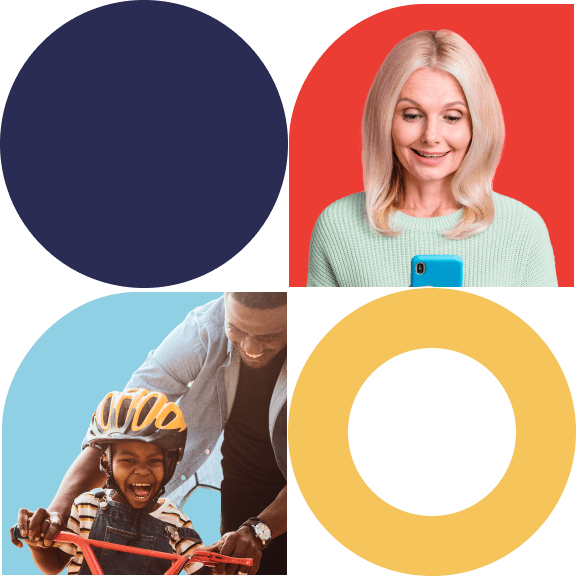 faq
01

How can I control my child's phone from mine?
If you want to control your child's phone from your phone, the best way to get that done is by using parental control app like Parentaler. Our app allows you to look at your child's online activities, observe their location, and even block certain websites or apps. All you need is to install the app, and here you are, ready to start watching after your kids.
02

What can I monitor on my child's phone with Parentaler?
Parentaler is the perfect app to control kid's phone for parents to put their minds at ease. With our app, you can track your kid's mobile phone and be aware of all their online activities - from social media accounts to Wi-Fi connections, deleted apps, camera roll images, calendar events, and call logs. You will also have control over how much time they spend on their phones by setting up limits with the blocking features, as well as enabling GPS tracking and geofencing capabilities.
03

How do I get started with Parentaler?
To start with Parentaler, you only need to choose your subscription and download the app to monitor kid's phone. Once you have downloaded the app, follow the on-screen instructions to create your Parentaler account and set up your child's device(s). After that, you can personalize the parental controls for your children's devices.
04

Can Parentaler be installed on a kid's cell phone remotely?
Looking for instructions on how to install Parentaler on a device remotely? It's a breeze! First, subscribe and then check your email inbox. There you'll find all the details of your account plus comprehensive steps to quickly get started with Parentaler on either an Android or iPhone device.
05

What devices can be monitored with Parentaler?
As one of the best choices among parental controls, Parentaler is compatible with both iOS and Android operating systems. It means that you can use it to monitor any device connected to the internet.
06

What are the system requirements for Parentaler?
Parentaler is designed to be compatible with the latest iOS versions, as well as Android 4.0 and up. Keep in mind that for correct performance, your devices need to be connected to a reliable internet source.