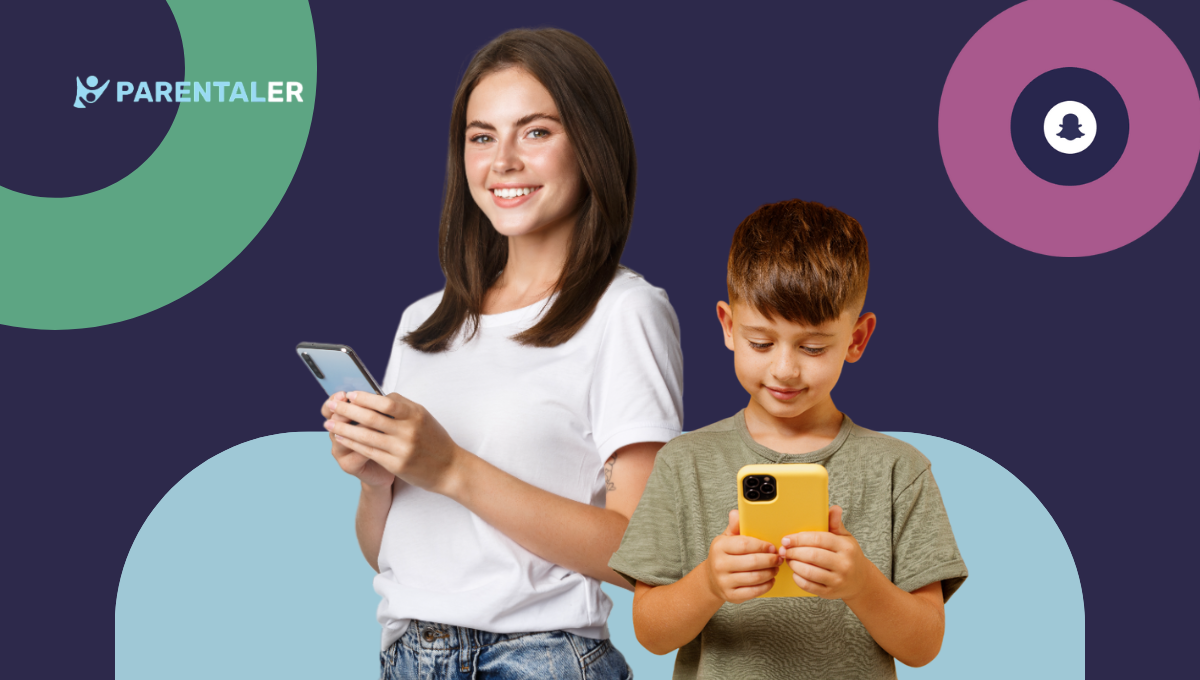 The alarming reality is that our children have access to abundant information through their smartphones. If you have young children, you may already use parental control measures to monitor their online activities. But when your children begin requesting social media accounts, are you adequately prepared?
Snapchat is a widely used social media platform among young users, but it comes with potential risks. Today we delve into four effective methods as an answer to your question, "Is there a way to monitor Snapchat?".
Discover how you can keep your children protected while they navigate the world of social media.

Should Parents Monitor Their Children's Use of Snapchat?
Before diving into how to monitor kids' Snapchat, it's necessary to address whether parents should do it.
While some may argue for privacy and independence, it's crucial for parents to strike a balance between trust and protection. By monitoring Snapchat, parents can effectively identify potential dangers such as:
Predators, who can easily make connections with strangers and pose Snapmap threats;
Smartphone addiction, fueled by the gamification aspect of Snapstreaks;
Cyberbullying, which can quickly spread within schools through "disappearing" messages that make it challenging to identify involved parties;
Access to drugs or alcohol;
Mental health concerns, as Snapchat perpetuates unrealistic beauty standards through selfie filters and editing.

How Can I See My Child's Snapchat Messages: 4 Methods
Now that we understand the importance of monitoring let's explore four effective methods that allow parents to keep an eye on their child's Snapchat activities discreetly.
Way 1: Monitor Snapchat on iPhone and Android with Parentaler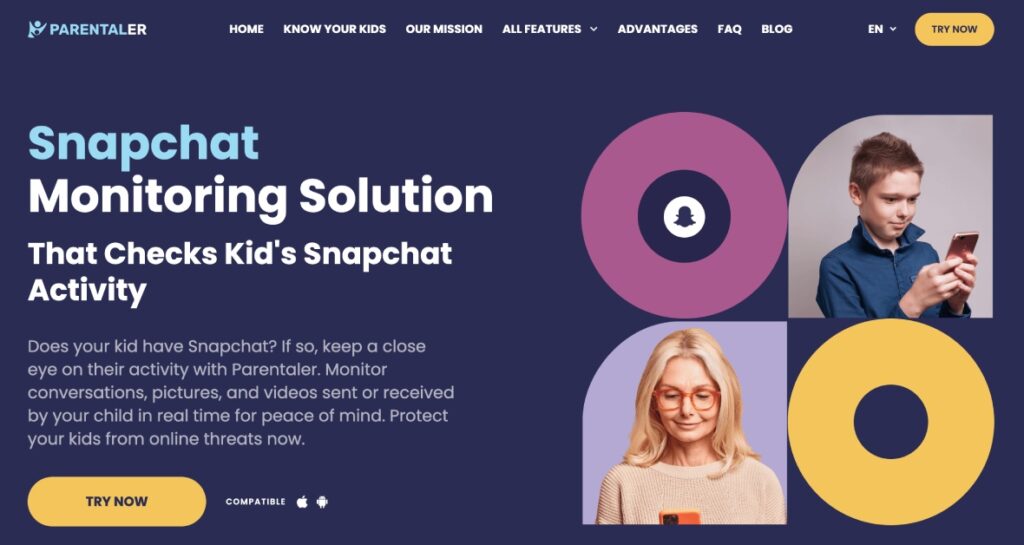 Parentaler stands out as a reliable method for monitoring Snapchat. This comprehensive monitoring tool provides features such as GPS cell phone location tracking, SMS and Call monitoring, and blocking inappropriate content. It also includes an iPhone/Android keylogger to track keystrokes and messages.
And the dedicated multilingual support team is available 24/7 to assist you with any questions or concerns. Reach out to us through chat or email, and they will promptly respond to your needs on how to check your child's Snapchat.

How to Install Parentaler Snapchat Monitoring App
To get started with Parentaler, follow these simple installation steps:
Step 1: Visit Parentaler's Website
Visit the official website of Parentaler at https://parentaler.com/ and press TRY NOW.
Step 2: Choose the Purpose of Using the Application
Choose the purpose that best suits your needs for using the Parentaler and decide whether you need notifications.
Step 3: Set Up Parentaler Account
Just follow our straightforward instructions and get ready to experience a new level of parental control.
Way 2: How to See My Child's Snapchats With iCloud Backups on iPhone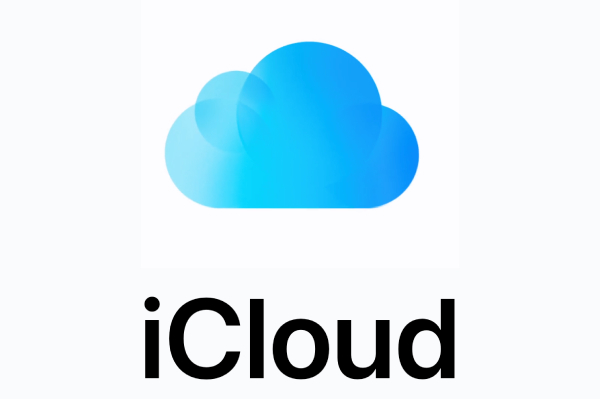 Snapchat may delete old posts, but did you know that you can still retrieve them? If your child's iPhone has been backed up to iCloud, you can access their Snapchat media.
Follow these three simple steps to restore your child's iCloud backup on their iPhone:
1. First, you must erase all content by going to Settings > General > Transfer or Reset [Device].
2. Once on the Apps & Data screen, tap the option to Restore from iCloud Backup.
3. Sign in to your child's iCloud account on the iPhone and choose the backup you want to restore.
But be aware that this method assumes you can access your child's iCloud account, which may only be feasible or practical for some parents. It also relies on the availability of regular iCloud backups. If backups are not consistently created, Snapchat parental monitoring may not be effective.
Way 3: How Can I Monitor My Child's Snapchat With Backup Files From iTunes On iPhone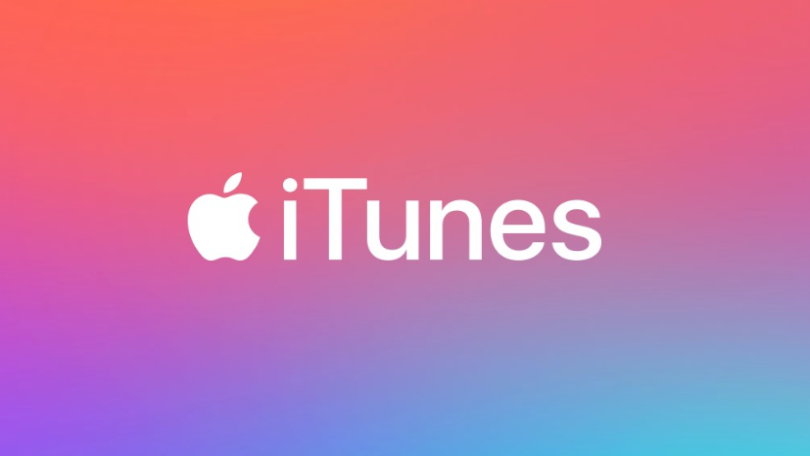 Similar to the previous method, this technique involves restoring Snapchat backup files but from iTunes. To restore Snapchat data on their iPhone, follow these simple steps if you have backed up your device using iTunes:
1. Connect your child's iPhone to a computer with iTunes installed.
2. Open iTunes and select the device icon.
3. Navigate to the "Summary" tab.
4. Click on "Restore Backup" and select the appropriate backup that includes Snapchat data.
5. Allow the restore process to finish and then disconnect the iPhone.
Like the iCloud method, this method also requires access to the child's device and iTunes account, which may not always be feasible.
Way 4: How to Restore Snapchat Media Cache Files on Android
For Android users, restoring Snapchat media cache files is a viable option for Snapchat monitoring for parents. By following these simple steps, you can retrieve Snapchat data from cache files and ensure you can access the media on your child's phone.
1. Start by downloading a File Manager app onto your device.
2. Open the app and navigate to the Android folder.
3. Within the Android folder, locate and open the "com.snapchat.android" folder among the list of app data.
4. Inside this folder, you will find several subfolders. Click on the cache folder.
5. To access Snapchat photos, select the "received_image_snaps" folder and retrieve the desired media.
Remember that the media cache files may not provide a comprehensive view of your child's Snapchat activities, as they only include temporary media files. This method may become ineffective if Snapchat updates its caching mechanism or changes the storage location of media files.
Snapchat Safety Checklist for Parents: Essential Tips
Promote online safety and awareness by having an open conversation with your child about the potential risks of Snapchat. Help them understand the importance of using privacy settings to control who can view their posts and contact them.
As responsible guardians, we must teach our children to exercise caution when accepting friend requests and interacting with strangers. Take an active role in monitoring their friends list and encourage them to connect only with individuals they know in real life.
Final Verdict
So, now you know how to monitor my child's Snapchat on iPhone and Android. But what about similar instant messaging apps like Messenger, WhatsApp, Line, Kik, Skype, or Tinder? Don't worry! With Parentaler, you can delve into private conversations undetected. Unleash the power of this monitoring app to unlock a world of digital safety.